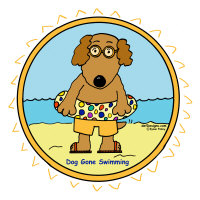 We support and train to our friends standards. Please visit them at the following links.
Canine Water Sports (CWS) is an organization dedicated to promoting this great sport for water-loving dogs and their people and providing the services and support they need to fully enjoy it. There is no breed bias in this sport. Dogs of all sizes, shapes, and pedigrees love the water and deserve the opportunity to prove it.
A great place to start for the basics.
Portuguese Water Dog Club. Great site.
Canine
Care Working Dog Association
CCWDA offers two titles in Water Rescue work.
*Thanks to Hazy Acres Photography for photo's
OUR MOTTO : " Our Best Friends Have Hairy Legs "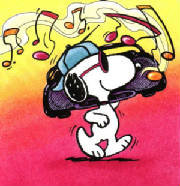 Have a Joy Filled Summer Season!
*A Canine Care Assistance Program.© LWL's All Rights Reserved. 2006. All material, photo's,artwork, articles, and content of this web site, and it's pages, and organizational links, are copyrighted to CCWDA and/or LWL's.Permission MUST be granted to use all or any part of.
"And God is able to make all grace abound to you, so that in all things at all times, having all that you need, you will abound in every good work." 2 Corinthians 9:8